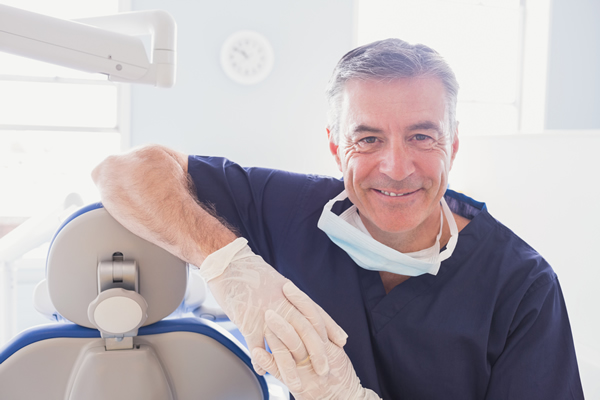 The IDMA Academy
IDMA is dedicated to working with Dentists and Medical Doctors to increase the Standard of Care provided for patients with underdiagnosed or undertreated health issues that are not currently being provided.
By increasing the awareness of the Medical world that there are health issues that many of their patients have that a Dentist specially trained and with special equipment can play a significant role in helping these patients with their health issues. An IDMA Dentist is specially trained to identify and treat these issues that millions of patients the world over suffer from.
The Academy has researchers looking all over the world for Dentists who are working to provide their patient with more than Drill and Fill dentistry and who are developing protocols, equipment and procedures in what we call Dental Medicine. We encourage advance training for the doctors who are part of the IDMA program and we recommend additional training from several sources.
The IDMA has spent years and millions of dollars developing new proto­cols and ethical business technologies.
Many techniques developed by the Academy have become industry standards and are in effect worldwide. Academy leaders travel extensively throughout the U.S. and Europe sharing new techniques and ideals which increase the standard of care our doc­tors deliver to their patients.
Academy protocols have been scrutinized by the leading doctors worldwide proving time and again how cutting edge they are. There is simply no program or system available that does what the IDMA does.