IDMA Dentists Captures the
38%

of Patients that do not have a Dentist and the

90%

of Patients that go Undiagnosed or Under Diagnosed by Dentists and Medical Doctors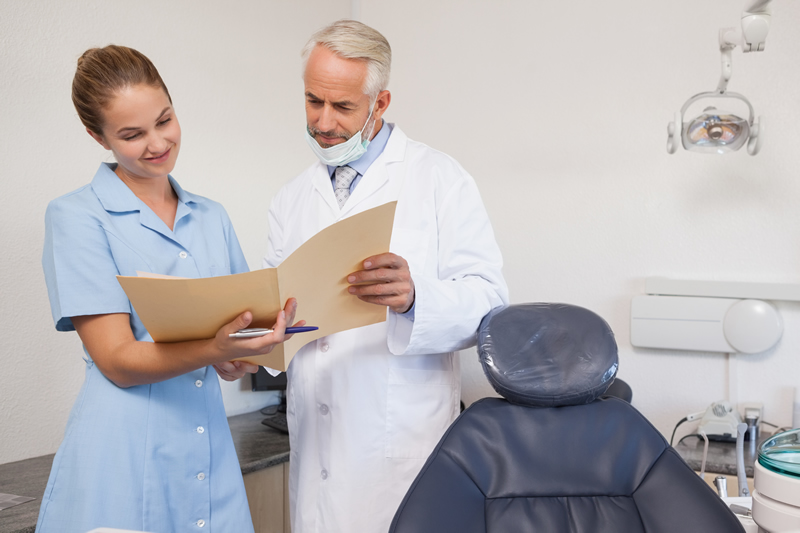 IDMA – Transitioning The Dental Office Into

Dental Medicine

……
The Integrated Dental Medicine Academy (IDMA) is looking for qualified Dentists who wish to expand their scope of Practice and who wish to serve the needs of patients on a regional basis.  Dentists who are Members of the Academy will be trained on equipment and unique protocols which will expand the standard of care in the region and which will result in referrals from Doctors of all disciplines. 
Participating Dentists will transition from their present practice into the practice of what is known as "Dental Medicine."  IDMA Member Practices will also be equipped with sustainable business protocols and equipment that will ensure that the IDMA Member Dentist is fairly compensated for their services. 
Transitioning To An IDMA Dentist Will
Differentiate Your PracticeFrom All Other Dental Practices

in Your Area
IDMA seeks Dentists who are able to accept new patient referrals and who are committed to offering an extended scope of services to patients in their defined region.  The IDMA Regional Dentist must be willing to work with Doctors of all disciplines to execute what is known as "Medical Dentistry."
The IDMA Dentist will choreograph treatment plans in conjunction with Doctors of other disciplines to ensure the delivery of the highest level of care to the patient.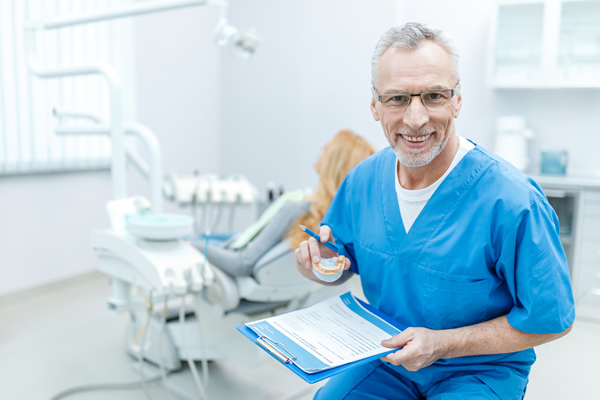 IDMA Dentists Choreograph Their Treatment Plans With Medical Doctors
To Deliver
The Highest Standard Of Care
Integrated Dental Medicine Academy
Can We Guarantee Results For Your Practice?
Should it be determined that we will work together on behalf of your own business goals, then yes, we will guarantee specific results and financial rewards specific to your practice. 
Prior to any determinations however, we will discuss together your practice' capability based on your geographical draw area, staffing, equipment, practice availability and your own treatment philosophy. Based on this information, we can provide a specific revenue model with everything needed that is doable, achievable and 100% guaranteed to work for you based on the business formulas s we have developed.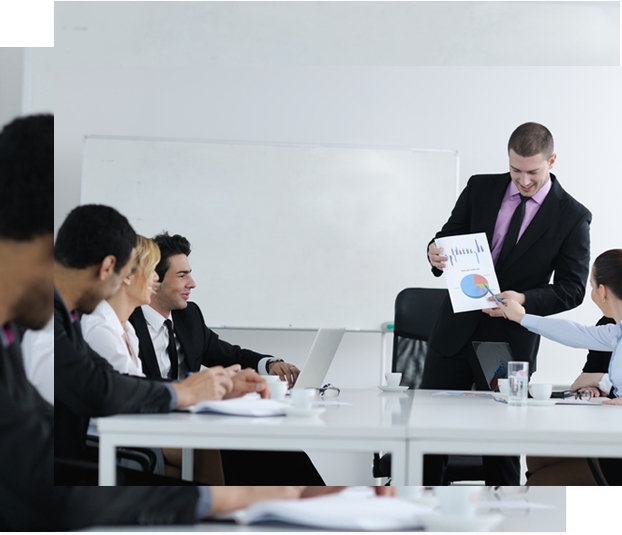 On the other hand, should it be determined that if for any reason we will not be able to produce the immediate expected revenue with you and your practice, we will still provide you as the Doctor/Owner, working insight for you and your practice to immediately implement - with the expectation that we could potentially work together at a future date – assuming open availability at that time. Regardless, you will be provided useable, applicable information relevant to you and your practice which you could implement immediately.
​There is no cost for initial information and implementable recommendations and once accepted, results are 100% guaranteed.
What Is the Secret to Our Academy's Consistent Level of Success?
We would like to say that the secret to our success is the world class CE Accreditation as offered, or the proprietary business systems and equipment that we have developed, or any number of features and benefits that we bring to the table when working with our Doctors.
However, though these are certainly a part of the needed mix for success, results really boil down to the participation of our member clients. As such, the most important aspect of our Academy's success is due to the screening we do prior to accepting a new client through our enrollment process wherein we look at a clients'  mindset philosophies as much as we look at his/her geographic, demographic and facility capabilities.
Our client members get uncommonly extra-ordinary results because they are extraordinary Doctors, who adhere to the business systems provided in their enrollment into our Integrated Dental Medicine Academy.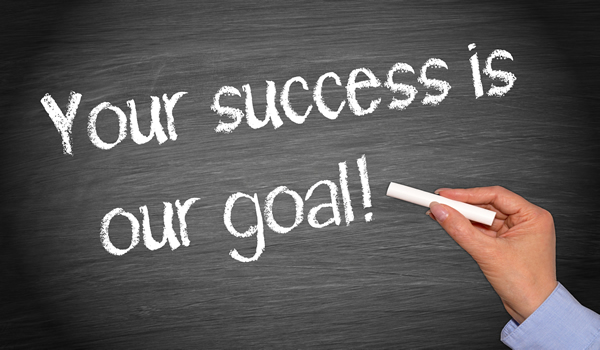 There Are Three (3) Steps to IDMA's Enrollment Program
Step One - By Invitation
Receive a personal invitation by our designated enrollment specialist and/or be referred and invited by another enrolled Doctor.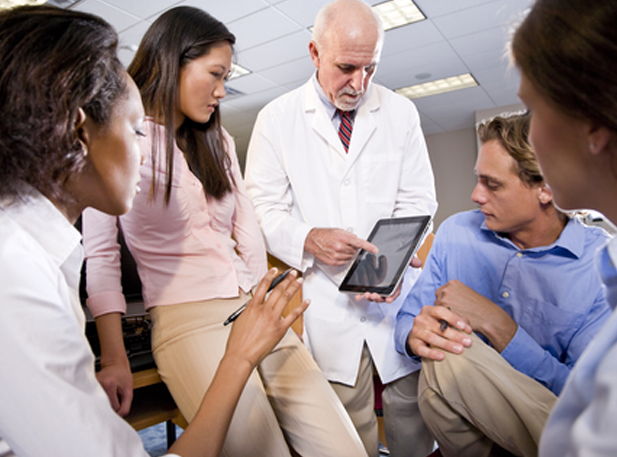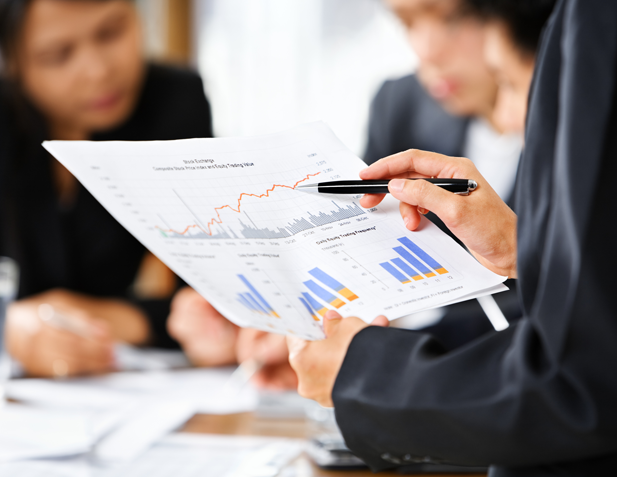 Step Two - Crunching the Numbers
Work through the geographical and demographical data with your enrollment specialist. Crunch through the numbers regarding your facility and area availability. Review the data and recorded revenue numbers together to identify the right direction, approach and business revenue generating model/s that will work for you in your practice and area. Once this is done and numbers are acceptable to both your practice and IDMA, you will be provided an invitation for enrollment.
Step Three - Enroll and Watch the Revenue Numbers Increase Daily

Upon enrollment, a client member will be able to identify increased revenue within the first day or so of system implementation. Our normal startup process is completed within 48-hours of acceptance. Most client members earn enough revenue within their first week of starting to offset any hard cost associated with their enrollment.
Increased revenue using equipment and electronic tracking  from new cases commonly exceed $1,000 dollars or more per work day. All cases, patients, revenue, results and attribution of these results are tracked daily and provided to the Doctor and his staff in an easy-to-view dashboard