Patients Are Referred For A

Specific Procedure

So No "Selling" Is Required. Patients Present With Appropriate Insurance Or




With

Check In Hand



Is Membership In The IDMA Right For Your Practice?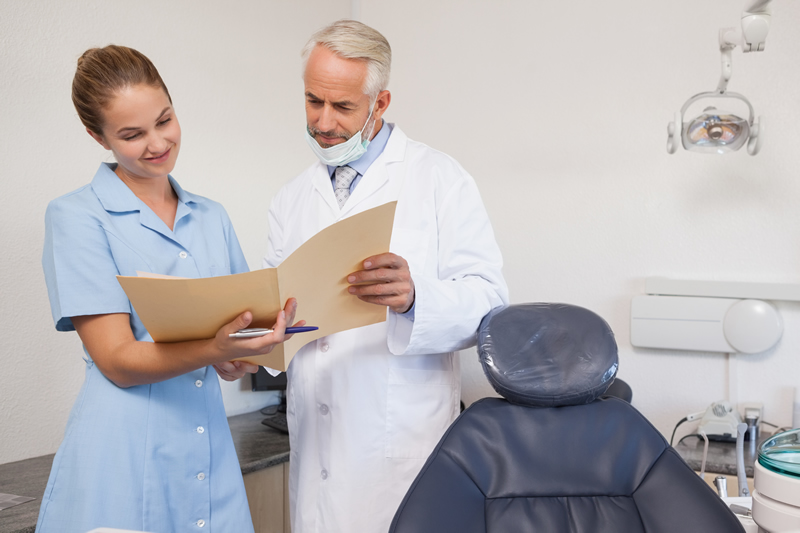 IDMA – Transitioning The Dental Office Into

Dental Medicine

……
The Integrated Dental Medicine Academy (IDMA) is looking for qualified Dentists who wish to expand their scope of Practice and who wish to serve the needs of patients on a regional basis.  Dentists who are Members of the Academy will be trained on unique protocols which will expand the standard of care in the region and which will result in referrals from Doctors of all disciplines. 
Participating Dentists will transition from their present practice into the practice of what is known as "Dental Medicine."  IDMA Member Practices will also be equipped with sustainable business protocols that will ensure that the IDMA Member Dentist is fairly compensated for their services. 
Transitioning To A Regional IDMA Dentist Will
Differentiate Your PracticeFrom All Other Dental Practices

in Your Area
IDMA seeks Dentists who are able to accept new patient referrals and who are committed to offering an extended scope of services to patients in their defined region.  The IDMA Regional Dentist must be willing to work with Doctors of all disciplines to execute what is known as "Medical Dentistry."
The IDMA Dentist will choreograph treatment plans in conjunction with Doctors of other disciplines to ensure the delivery of the highest level of care to the patient.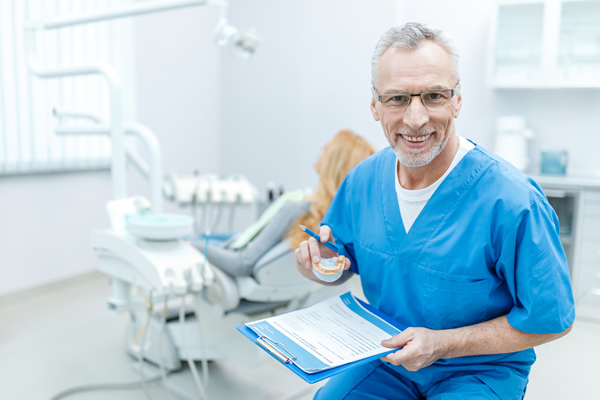 IDMA Dentists Choreograph Their Treatment Plans With Medical Doctors
To Deliver
The Highest Standard Of Care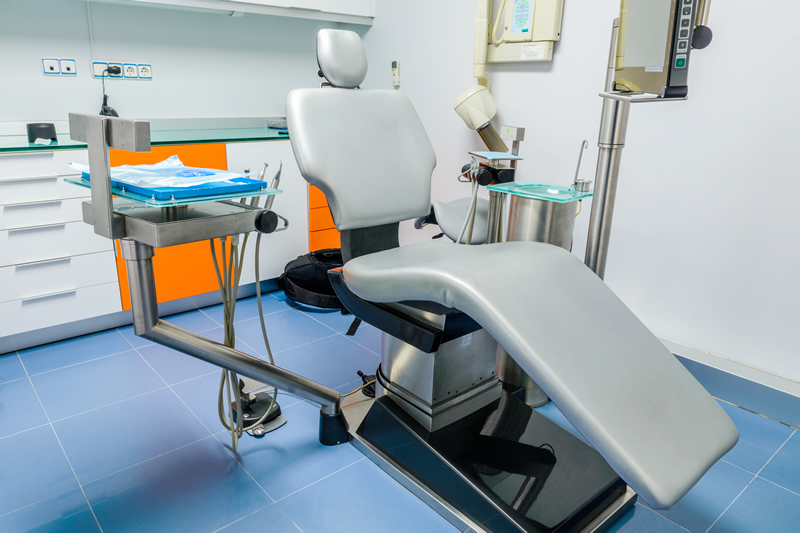 What Doctors Are Saying
Clear, precise, well presented. Very credible and interesting. Fantastic course!
The speaker presented the material in a very logical and concise manner that will definitely help me do a better job of evaluating and treating my patients.