Patients Are Referred For A Specific Procedure So No "Selling" Is Required. Patients Present With Appropriate Insurance




Or

With Check In Hand
The IDMA Dentist – Serving Hospitals, Urgent Care Locations And Other Medical Providers  Through The Treatment Of Their Patient Referrals
The Integrated Dental Medicine Academy (IDMA) was created through the collaborative efforts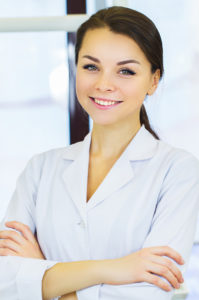 of Dentists, Medical Doctors and other professionals. IDMA is looking for qualified Dentists who are able to accept the referral of patients from hospitals, urgent care locations and other Medical Providers.
The patients will be primarily general dental patients but the participating IDMA Dentist is also trained to treat other conditions as well. Medical Providers will refer patients for treatment of specific conditions so patients generally present with insurance and/or check in hand. Member Practices will also be equipped with sustainable business protocols that will ensure that the IDMA Member Dentist is fairly compensated for their services.
Is Membership In The IDMA Right For Your Practice?
IDMA seeks Dentists who are able to accept new patient referrals and who are committed to working with Medical Providers in the screening, treatment and reporting protocols expected through the referral. The IDMA Dentist will help to ensure the delivery of the highest level of care to the patient by working with Medical Providers of varied disciplines.
Doctor and Patient Dental Medicine Information